Posts

: 3410


Join date

: 2012-03-08


Location

: Kanata



That's one of the October release im guessing?
Just checked gw site, comes out this saturday, guess ill pick that up next week, in Kap for a wedding this weekend. Also want to get the guard strat cards as they have all the orders and such so it'll just make it easier to keep track of orders ect.
lol these cans have storm bolters on them, even shipping cans are better then guardsmen...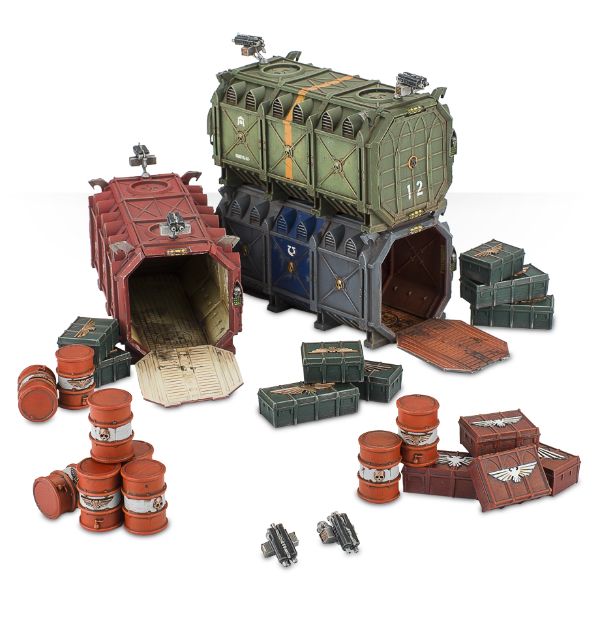 [I already hwve the Index. How necessary is the Codex?



Posts

: 1168


Join date

: 2012-03-08



The indexes were just temporary, unlike other editions where you have to wait 2 years for an updated codex they made all the indexes so everyone had lists to play 8th with, now they are replacing them with the new codex. You dont need the new good to play, but if you wanted to go to a tournament you'd want the new book. I should have mine for next friday if your not watching a red blacks game or on the ice or something, i should be there not this weed but next.


Similar topics
---
Permissions in this forum:
You
cannot
reply to topics in this forum