Looks like ArmiesArmy has been taken over by PSC. Right now they are the only company making decent Lynxes for Team Yankee. This may be good for the hobby.
From his facebook page
"As of today, The Plastic Soldier Company will be taking over my cold war range! Its a fantastic fit and I am going to continue to help Will out with increasing the range and making it all so much better! Being a one man band with a full time job, running armiesarmy was taking its toll. Cracks were starting to show and I really could not concentrate on the bits I loved (research, model making and chatting). With PSC taking over the entire cold war range I can now spend more time doing the fun bits and leaving the production stuff to PSC, whom are very good at that indeed!
So with more time to build stuff and PSC being able to do more stuff it should be a match made in heaven

In fact myself and Will have a host of stuff to do and we are already busy at getting lots of new cool projects under way!
I also need to thank all my supporters and customers. Its been a real pleasure talking to you all

Myself and PSC are working on the transfer and they hope to have my range up as soon as possible!
Any questions, drop me message:)
thanks again
Keith"



Posts

: 1041


Join date

: 2012-03-08



psc just released a cold war gone hot version of battlegroup so that might be why, saves them designing all the vehicles. They already have a dutch, belgium, canada, china, and the basics, russia, usa, E/W germany. It will be good for the hobby in general.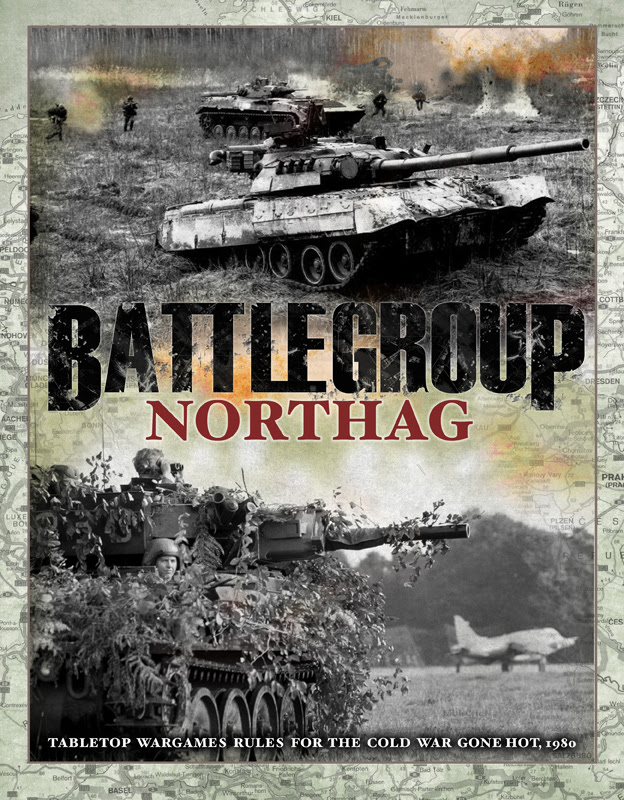 Posts

: 1568


Join date

: 2012-03-17


Age

: 36


Location

: Ottawa



i think i have access to NORTHAG rules wit my No Dice connections.. we should give it a go.



Posts

: 3157


Join date

: 2012-04-24



I also have the ww2 battlegroup, kursk and d-day



Posts

: 1568


Join date

: 2012-03-17


Age

: 36


Location

: Ottawa



kewl. will to czech it out once i get back from kelowna, and after a game of Armada



Posts

: 3157


Join date

: 2012-04-24



battle group is cool cause it can be a much smaller model count game,

I didnt like how hard it was to shoot and kill things in the WWII game, but with missiles and such it might be better in the Cold War era,

A.



Posts

: 2813


Join date

: 2012-04-17



---
Permissions in this forum:
You
cannot
reply to topics in this forum